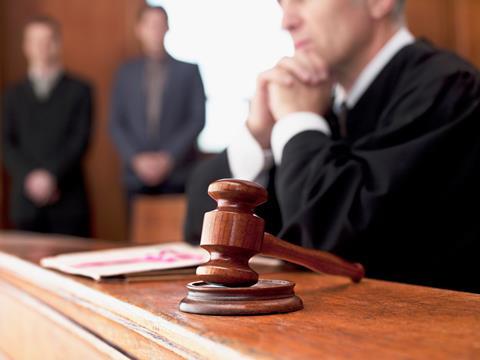 A drive-off thief in a Transit van was stopped by police when they realised the vehicle had been used in several fuel theft incidents. The 54-year-old driver, Richard Bone, was pulled over in June. He admitted there and then that he was the culprit and said he would return to the petrol stations and pay for the fuel. The police let him go.
In early September police checked to see if Bone had paid for the fuel. He hadn't so they pulled him over once again and arrested him. By this time, he had stolen nearly £450-worth of diesel from various sites around West Norfolk, Suffolk and Somerset.
According to Lynn News, Bone pleaded guilty to eight counts of making off without payment when he appeared at Lynn Magistrates' Court last week.
Bone had been given a two-year community order on August 31 in relation to another matter, requiring him to complete Rehabilitation Activity Requirement days.
Lynn magistrates handed him an additional 12-month order which will require him to complete 60 hours of unpaid work.
Bone also has to pay full compensation to the petrol stations he took diesel from, as well as £50 in court costs and a £114 victim surcharge.