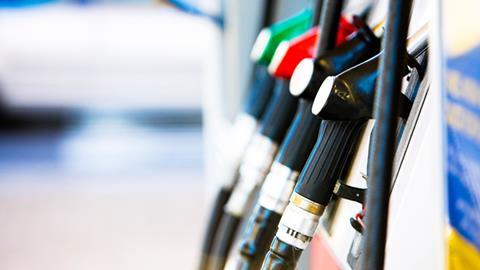 Prices at the pumps have risen for the ninth successive month with petrol up on average by 3.4ppl and diesel up 2.7ppl in July, according to RAC Fuel Watch.
Last month saw the largest rise in the price of unleaded since January and means on average a litre now costs 135.13p – a price not seen since late September 2013 – up from 131.76ppl at the start of the month.
Diesel now costs on average 137.06p per litre, up from 134.36ppl, and is at its highest level since 2014.
Supermarkets continue to be about 3ppl cheaper compared with the average (132.34p compared with 135.13p) and more than 16ppl less than at motorway service areas (148.78ppl).
RAC fuel spokesman Simon Williams said: "It's hard to see what it will take for prices to start falling again. While we're not past the pandemic by any means, demand for oil is likely to continue to increase as economic activity picks up again, and this is likely to have the effect of pushing up wholesale fuel prices, costs which retailers are bound to pass on at the pumps. Unless major oil producing nations decide a new strategy to increase output, we could very well see forecourt prices going even higher towards the end of the summer."