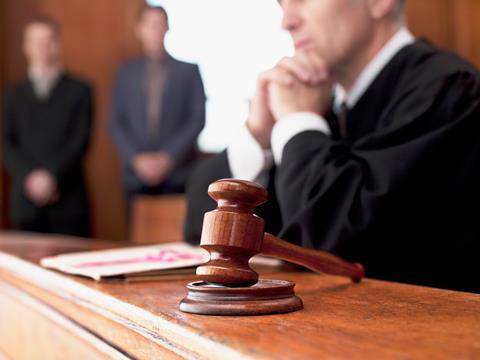 Brave forecourt staff helped to prevent a major disaster when a drunken man tried to blow up a fuel pump.
The Stoke Sentinel reported that the man, Daniel Adams, had been drinking 'frightening levels' of alcohol when he went to the forecourt on the A34 at Chesterton in January 2022.
Adams approached a fuel pump at the Esso site in Talke Road and filled a drinks container with 44p-worth of petrol. He left the container outside the door of the forecourt shop while he went inside and bought a cigarette lighter. Once back outside, he picked up the container and lit the contents, using the lighter as he walked. He then poured some of the burning contents onto the ground next to one of the fuel pumps.
Adams was approached by a member of the public who tried to intervene but they got into a fight. Adams then held a nozzle in one hand and the lighter in the other. He tried to squirt petrol in a line and flick the lighter but a quick-thinking member of the forecourt staff had switched off the pumps.
Reporting on the case at Stoke-on-Trent Crown Court, the Stoke Sentinel said Adams ran off when he saw police but was later detained. At court he was handed an extended sentence of seven years and eight months, made up of four years, eight months custody and three years extended licence. He must serve two-thirds of the custodial term before he can be considered for release by the parole board.