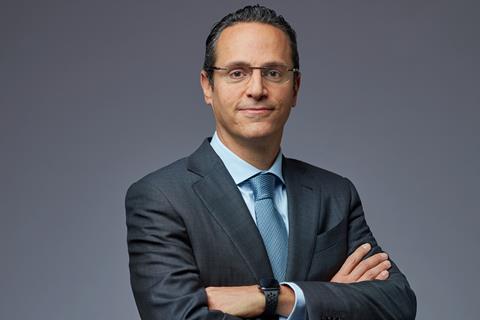 Shell plc has reported record annual profits for 2022 of nearly $40 billion, nearly double those of 2021 and around $17bn higher than in 2014.
Full-year cash flow from operations was over $68bn.
Shell plc chief executive officer, Wael Sawan, said: "Our results in Q4 and across the full year demonstrate the strength of Shell's differentiated portfolio, as well as our capacity to deliver vital energy to our customers in a volatile world.
"We believe that Shell is well positioned to be the trusted partner through the energy transition. As we continue to put our Powering Progress strategy into action, we will build on our core strengths, further simplify the organisation and focus on performance. We intend to remain disciplined while delivering compelling shareholder returns, as demonstrated by the 15% dividend increase and the $4 billion share buyback programme announced today."
He said 2022 was a year in which energy security was front and centre, and the world mobilised. But despite some progress the energy system still faces huge challenges and continues to need bold decisive actions by companies, governments and society at large.
"The world requires a secure supply of affordable energy, and at the same time, needs this energy to be increasingly low-carbon to make the transition, to a net-zero emissions energy system. In short, the world needs a balanced energy transition.
"Moving too fast by dismantling the current energy system before the new system is ready could worsen the situation. But moving too slowly could waste precious time and lose the momentum to build necessary solutions for low-carbon energy at scale. However, this transition will not be linear and will play out with different solutions needed at different times in different places across the world.
"We at Shell will do our part. We will invest with discipline where we have differentiated capabilities. We aim to deliver the oil and gas that the world sorely needs today while also leveraging our unparalleled customer reach to develop the scalable and profitable low carbon products that are urgently needed. Shell, under my leadership will work to be the trusted partner of choice as the world's energy systems transition for our customers, governments and investors."