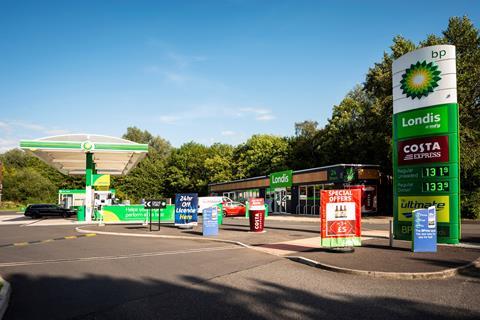 TLM has completed the rollout of evoBackOffice to Top 50 Indie MFG's 900-plus site estate.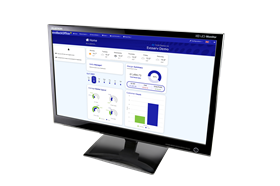 Paresh Patel, IT & systems support director at MFG said: "TLM has delivered an exceptionally smooth project. Migrating to evoBackOffice has given us the central control we wanted over pricing, promotions and real time updates to our stores. Another key reason for choosing evoBackOffice is that it will keep us ahead of retail trends, constantly evolving and bringing on board new integration partners, such as Deliverect.
"We've had a lot of positive feedback from our CMs (contract managers), especially around the evoBackOffice easy-to-use interface. Other benefits include helping CMs with margin management, visibility of promotions and ordering direct from suppliers."
Neil Atkinson, TLM's project leader commented: "All aspects of this project were delivered remotely. The roll out programme consisted of group and one-to-one training sessions, site software deployment, configuration and support of testing and go live. With an average time across the deployment of under two hours per site for conversion. This meant minimal impact to store operations. All 900+ stores were deployed over 16 months, converting up to 12 sites a day."
MFG now has the full evolution suite of software from TLM technologies, evoPOS, evoBackOffice and evoHeadOffice, across its estate.