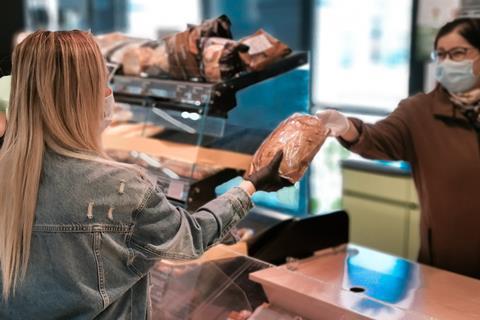 From Thursday September 24, all colleagues working in retail will have to wear a face covering, under new restrictions aimed at helping to slow the spread of Covid-19 announced by Prime Minister Boris Johnson.
Other measures announced in the statement to Parliament include:
· from Thursday, all pubs, bars and restaurants must operate on a table service only basis and must close at 10pm;
· from Thursday, takeaways must also close at 10pm, but can operate a delivery service beyond that time;
· if office workers can work from home, they should do so;
· the Covid secure guidelines will become legal requirements.
ACS chief executive James Lowman said: "Convenience store retailers and colleagues have already made significant changes to the way that they operate, installing screens at till points, limiting the number of customers in-store and implementing a range of other measures to ensure that their businesses are Covid secure.
"We are seeking urgent clarification from the Government on exemptions for colleagues, especially those who may be unable to wear a face covering for medical reasons, and will work with members to help them comply with the new measures ahead of their introduction on Thursday."
The National Franchised Dealers Association (NFDA), which represents franchised car and commercial vehicle retailers in the UK, said the requirement to wear face coverings will apply to dealerships.
NFDA director Sue Robinson said: "While we acknowledge that a number of franchised dealer groups already require their staff to use face coverings, following the Prime Minister announcement, we encourage all franchised dealers to ensure their staff wear face coverings."