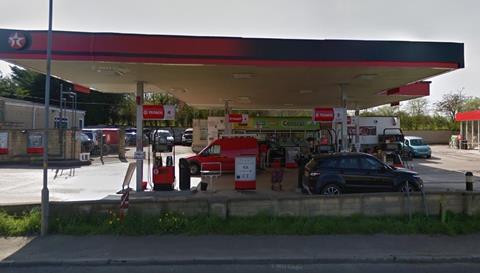 Wiltshire Police are looking for three people after a burglary at the Central Convenience Stores' forecourt in Atworth near Melksham.
According to the Wiltshire Times, police were alerted when the site's alarm went off at around 2.20am on May 4. They found the building had been broken into and several hundred pounds-worth of tobacco products has been stolen. In addition, doors at the front and back of the building had been damaged.
• A man who drove off from a forecourt without paying for £40-worth of fuel has been ordered to pay £237. According to the South Wales Argus, Lee Robinson admitted making off without payment from the Pavilion Garage on Pontypool's Osborne Road on December 19, 2022. The defendant was fined £80 and ordered to pay £40 compensation at Newport Magistrates' Court. Robinson must also pay £85 costs and a £32 surcharge.
• Police patrols in the Telford area have been increased following a spate of drive-offs from the Shell Garage at Stirchley. According to the Shropshire Star, plain-clothed officers in an unmarked car have also been attending the site to try and catch offenders. Police said the staff on-site were becoming more vigilant and were reporting suspicious behaviour to them.