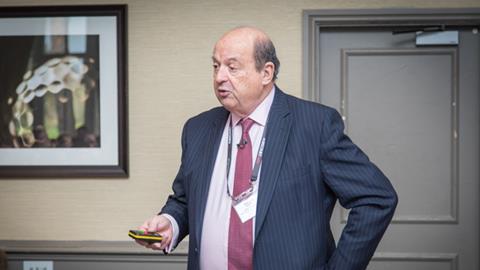 The Car Wash Association has welcomed a decision by the Welsh government allowing automatic car washes to operate under the current pandemic restrictions.
The office of the Welsh First Minister published an updated review of the Covid-19 regulations on January 29 that stated: "Automatic car washes will be listed alongside petrol stations and garages as allowed to open to provide legal clarity."
The Car Wash Association (CWA) had previously written to the First Minister to request that automatic car washes (ACWs) be allowed to remain open during the latest national lockdown.
Brian Madderson, chairman of the CWA, commented: "The Welsh Government has taken the pragmatic approach and allowed ACWs to once again operate across Wales.
"This decision will help to keep essential workers, including NHS and all other medical staff, safe on the roads. We are pleased that the First Minister has agreed with our calls for ACWs to open."
In response to this decision by the First Minister, the CWA have written back to thank him and to also highlight that the CWA interpretation of ACW includes rollovers, conveyors and automated self-serve jet washes, all of which allow for a contact-free cleaning of vehicles.