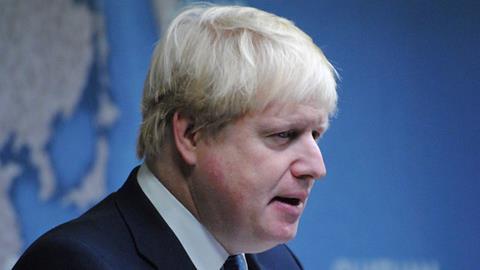 Speculation is growing that an announcement this week will move forward the cut-off date for sales of new petrol and diesel cars to 2030.
The Financial Times and the BBC were among news outlets saying that the Prime Minister Boris Johnson is expected to make the announcement this week, although it is not known whether his need to self-isolate may affect the timing of his plans.
Johnson has been told to self-isolate until Thursday November 26 after an MP he met on Thursday November 12 later tested positive for Covid-19.
The Government has been due to make a decision on the cut-off date this autumn after it ran a consultation in the summer on whether the existing deadline of 2040 should be brought forward to 2035 "or earlier".
In a related development The Times said the Chancellor Rishi Sunak was interested in road pricing.
If sales of petrol and diesel dry up the Exchequer will be facing a £40bn black hole of lost revenue from duty and tax, and charging motorists for each mile they travel would be one way to recoup the shortfall.
The PRA has been strongly critical of any change of the 2040 deadline and has warned that installing EV charging points on forecourts will not be financially viable or feasible due to the cost and safety regulations.