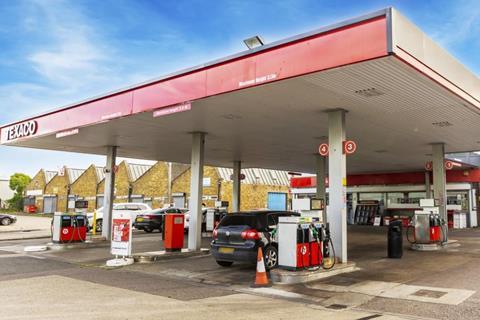 Harlow Service Station in Essex has been sold following more than a decade in the hands of independent retailer Sinnathamby Ratnam Chandrakumar.
Located on Elizabeth Way, Harlow, the Texaco-branded site sits within the heart of Harlow's busy industrial estates, providing a key service, not just selling fuel, but also convenience items from its small retail store, to local residents as well as workers from the nearby trade areas and NHS facility.
It has been sold to Riqbal Sidhu, who is looking to expand his existing portfolio
Harlow Service Station has been owned and run by Sinnathamby Ratnam Chandrakumar since 2012, who praised the services of Christie & Co - and in particular the company's associate director Jack Dudley - who handled the sale.
Dudley said: "Harlow Service Station is a great example of a site that is very profitable and also offers excellent opportunities for the new owner to add value. Demand is extremely high for sites all across the South of England and it remains a very good market for owners to achieve the best possible price for their sites. I wish the new owner all the best and look forward to seeing how the site is developed further."