Cost of EV ownership on a par with ICE vehicles as warranty claims rocket in three years, says MotorEasy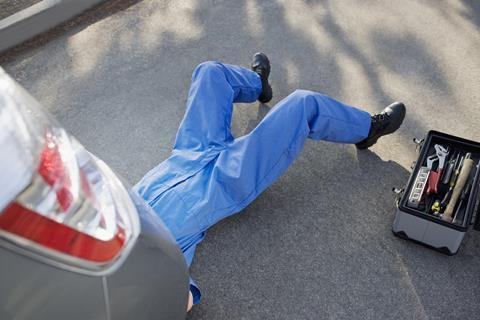 The perception that electric vehicles (EV) have fewer servicing, repair and maintenance requirements than petrol or diesel cars has been disputed by warranty specialist MotorEasy.
The company's analysis has revealed a 370% increase in EV warranty claims over the past three years.
MotorEasy says that the increase, while partly explained by an increase in the number of EVs that it now has under warranty cover, is also reflective of an ageing EV fleet, with problems now starting to emerge.
It reports that alongside the increasing volume of repairs, the average cost of an EV warranty claim has also shown a significant uptick. For example, in 2021, the average claim across the MG EV range was £430, and in 2023 it is £2,200, a 390% uplift.
A similar trend can also be seen with Tesla, with the cost of claims rising 231% since 2021.
The findings come in the wake of the government U-turn on the 2030 Internal Combustion Engines (ICE) ban, and further dispel the misconception that EVs have fewer servicing, maintenance and repair (SMR) requirements than ICE vehicles.
Duncan McClure Fisher, CEO of MotorEasy's parent company Intelligent Motoring, says Intelligent Motoring's data analysis clearly demonstrates that the cost implications of EV ownership require as much financial planning as petrol and diesel vehicles.
He said: "While there remains a perception that EVs have fewer moving parts and less can go wrong with them, in reality we're seeing an equivalent mix of failures to petrol and diesel vehicles. Despite the drivetrain components being obviously very different, the suspension and braking components are often very similar, and are put under greater strain due to the increased weight of EVs. This creates a similar breadth of failures for EVs versus ICE vehicles, though a slight swing from drivetrain issues to suspension and braking issues can be observed."