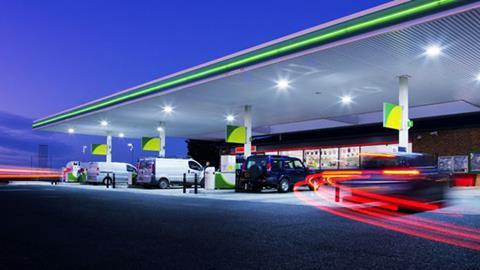 The PRA has announced that its next online Business Bulletin will take place on 22 April.
The Business Bulletins were introduced after PRA had to cancel its programme of Business Breakouts because of the Covid-19 restrictions.
The Business Bulletins are delivered via Zoom and aim to provide dealers with an opportunity to find out what the PRA has been doing on their behalf and also to hear from a number of companies which can help their business.
The meeting will run from 2pm until 3.15pm on Thursday 22 April and the programme is:
PRA & CWA – market review 2021;
OTI Petrosmart – end to end fuel management and payment solutions;
Griphero – best protection for customers and the environment.
To join the Business Bulletin Zoom meeting on Thursday 22 April click here
Meeting ID: 868 0406 6475
Passcode: 792134