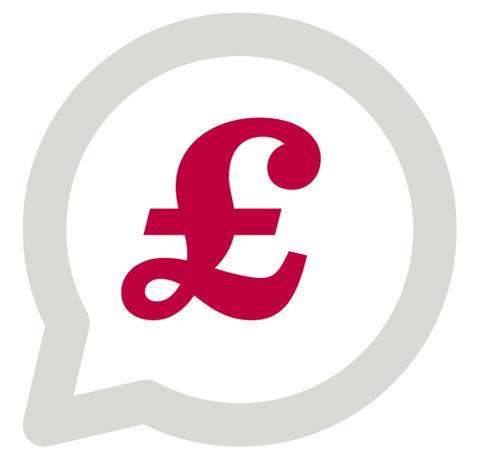 It feels like a very long time since shops, pubs, gyms and other retail outlets that we used to take for granted were allowed to open (almost) as they pleased.
Even football grounds are being allowed to admit fans again, albeit in rather limited numbers. So presumably, some 15 painful months after it became a national crisis, we are now out of the Covid 'emergency' phase into some kind of 'normality'. Except that it's not quite back to where we were in (say) January 2020, and in reality, may never be.
For a start, the rising cases of the Indian variant could easily panic the government into re-imposing all sorts of restrictions this summer. But even without that in the background, you really can't book a foreign holiday today with any certainty that you'll be able to go or come back without problems. We've all become used to wearing masks and many of the social distancing restrictions are still being applied, as much
Out of habit as need
While it may still be early days, take a brief trip through any town centre and you'll see the economic casualties: the pubs, clubs, restaurants and independent shops that haven't reopened, despite being allowed to do so. The brutal fact is that whatever support they might have received in the form of loans, VAT deferrals and the rest, it simply wasn't enough. Without a regular customer base, they couldn't afford to stay in business; at some point they'd have had to repay the VAT deferred from June 2020, and to start making plans to repay some of those bank loans. When the owners looked at their existing liabilities, all they could see was that they were likely to get even deeper into debt, and even if their businesses went back to pre-Covid trading levels, that wouldn't be enough to let them trade their way back to solvency.
Optimists might say that the missing customers will surely return now that we're out of lockdown; realists would hope so, but point to a change in working and social patterns that might be permanent. One of the most profound effects of the crisis was the sudden emergence of 'home working' for hundreds of thousands of previously office-based staff. Acknowledging the fact that some people found this very difficult and can't wait to get back to their office desks, the majority discovered that with a quiet corner of a spare room and a decent internet connection they could do at least as much work from home. And without the cost, time, and stress of commuting.
Anecdotal evidence
It wasn't just employees who found that they could work just as – or even more - efficiently without travelling: their employers realised the same. Anecdotal evidence so far is that many organisations have told home-working staff not to expect any mass return to their former offices any time soon. A few have gone further – quietly mothballing some of their expensive inner-city office suites, just leaving a few rooms for 'hot-seating' staff who absolutely need to come into an office for a few hours (only). Make no mistake, this change is already impacting the economic base of our major commercial city centres and those towns which relied on a daily influx of office staff, and it's only just begun. And let's not even start about the switch to online shopping for everything from groceries onwards…
While all of that has been going on, there's the 'green thing' in the background. Not only have many people realised that they don't need to travel anywhere near as much as they used to for work, but those that do are looking at electric vehicles of one type or another. Recent figures suggest that registrations of diesel-engined cars are now only expected to be around 10% of the market in 2021, with various electrical types at around 16%. Love them or hate them, they're here to stay (at least for now) and the government is still sticking to its planned ban on new petrol and diesel vehicle sales coming into effect in 2030.
Relevance to forecourts
And the relevance of this to the petrol retail industry is what, exactly? Back in the early days of this century there was much spoken and written, particularly in the US, about 'Peak Oil'. Admittedly they were panicking about something slightly different (they were worried that worldwide oil reserves had 'peaked' and new discoveries were small, very expensive to extract, etc) – but the phrase has stuck, and may now be appropriate.
On the bright side for fuel retailers this summer is the probability that the great British public, unable to fly abroad as much as they would like, will instead spend the summer and autumn travelling around the country to visit attractions – by car. That will be good for both fuel sales and shop sales. Make the most of it. Because when you look at all of those other societal changes in the background, it is not unreasonable to suggest that 2019 might prove to be the high-water mark for fuel volumes in the UK. This may indeed be the new 'normal'.
EKW Group provides accounting and payroll solutions for independent petroleum and convenience dealers, including fully outsourced accounting options:
ekwgroup.co.uk
01942 816512