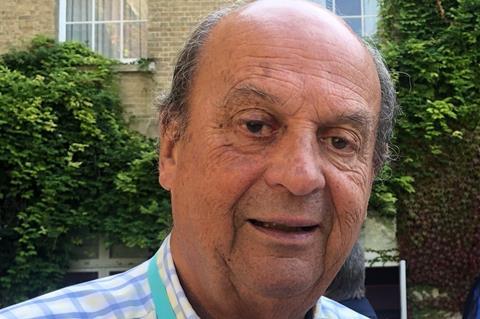 Raising fuel duty in this week's Autumn Budget would be 'economically imprudent' the PRA has claimed in a letter to the Chancellor, as pump prices reached record levels.
PRA chairman Brian Madderson even suggested that a 'modest cut' would be more appropriate.
"With pump prices at record levels, any further tax rises would increase the inflationary basket for households, and as a result would lead to pressure on interest rates," said Madderson.
"It is a regressive tax which hits poorer families and rural dwellers the hardest as road fuel is an absolute necessity for so many. It could also make Government borrowings more expensive to service and even restrict their financial flexibility as we go forward.
"The global energy markets are in turmoil at present as we all try to recover quickly from the effects of the pandemic on our economies, and the UK is not immune from such pressures.
"It would be inappropriate for our Government to add to this turmoil by raising fuel taxes. The Treasury's own economic modelling based on the Laffer curve suggests that a modest cut would not be out of place."