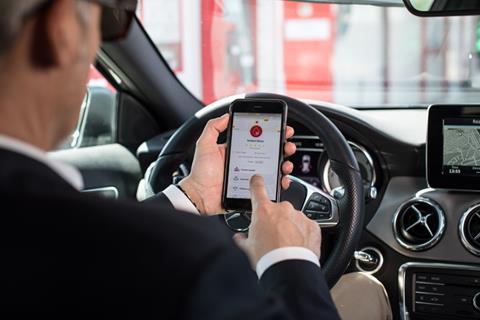 Car wash equipment provider Istobal, has introduced a free subscription plan to Smartwash in a bid to drive industry digitalisation.
Smartwash connects facilities providing businesses with data about the wash equipment while also making it more accessible to customers and more fun to use.
Smartwash allows services to be managed digitally in real time and on any device thanks to the connectivity of all the wash equipment (rollovers, tunnels, jet wash facilities and vacuum cleaning areas).
It extracts and analyses accounting and installation status data as well as user behaviour to increase profitability, management and time efficiency.
Istobal says it also reduces waiting times between washes, increases the frequency of washes and improves the user experience with digital payment methods and personalised promotions.
The new subscription plan provides unlimited monthly wash fees for the end user and includes a digital loyalty card (IstobalCard) so that they can accumulate credit and obtain discounts, paying only for what is consumed.
It also contains the Istobal App for the consumer with the location of wash facilities, payment of services through the App, activation of code washing and IstobalCard loyalty card, among other functions.
For the business Smartwash provides digital management of multiple facilities, being able to know and manage accounting data such as revenue or promotions, and to create a database of facility users.
Smartwash also has a Premium subscription model with monthly fees that includes extra functions, both in the business operation and maintenance of the wash equipment.