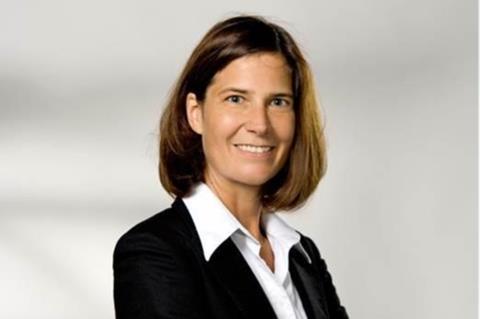 Hanna Hofer is to lead BP's UK operations and dealer business, following the restructuring of the company's retail organisation to "better serve its customers and support the energy transition".
She takes over the role as vice-president UK operations and dealers from January 1, 2021.
She succeeds Nikki Grady-Smith, who has been appointed senior vice president in the newly formed Regions, Cities and Solutions business group. In an interview with Forecourt Trader last year, Nikki revealed that BP was on a mission to shape the forecourt of the future. She explained that its focus was the customer and staying relevant in a low-carbon world: "We're really shifting from being an organisation that's been driven purely through fuel, to focusing on the customer," she said.
As part of the reinvention process BP has been going through during the latter half of 2020, Downstream has been redefined as Customer and Products, placing the emphasis firmly on the offers and experience the company wants to provide customers with.
Hanna comes to the role as part of a varied 25-year career with BP working in Europe and Asia. She is relocating from Shanghai, where she has held the post of president, BP Retail China for the past seven years. Hanna grew up in Vienna, Austria, and holds a degree from EDHEC Business School in France and an MBA from Harvard in the USA.
She said: "I am looking forward to joining our team and partners, who continuously strive to improve our customers' mobility and convenience experience – embracing new ideas, technologies and challenges to take the lead in the industry."