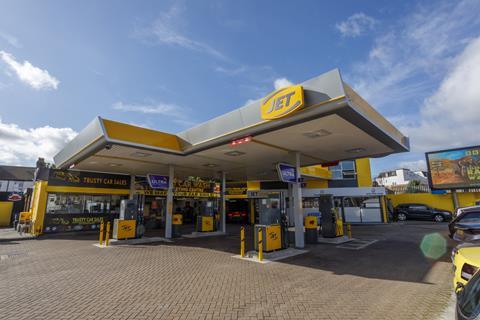 Jet has welcomed two new dealer signings in key locations - one in London and one in Scotland - as it continues to target network growth.
The two sites are Hillside Service Station, located on the A7 road at Selkirk in the Scottish Borders; and Metro Petrol Station, based in North London.
Hillside Service Station was formerly a Shell garage which Jet describes as a key signing. Now fully reimaged in Jet livery, Hillside includes a Premier-branded forecourt shop and offers a new range of fuels including Jet Ultra Premium Unleaded and Jet Ultra Premium Diesel alongside unleaded and diesel fuels.
Metro Petrol Station was a Pace garage prior to joining Jet. Located on one of London's busiest roads - the North Circular - Metro is expected to perform well with the eye-catching blue and yellow Jet branding. As part of the refit, the London site now includes upgraded pumps with 24 hour pay-at-pump, customer toilets, a new point of sale (POS) system; a newly refurbished and extended Jet Essentials shop and a hand car wash.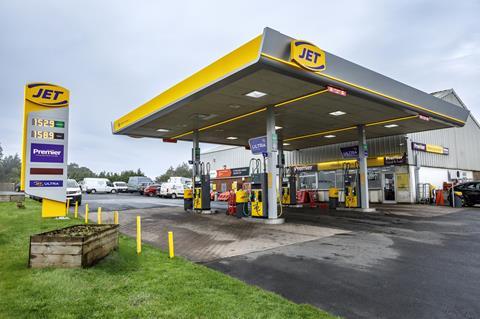 "We're thrilled to welcome these new sites to the growing list of Jet service stations across the UK and in key focus areas of growth," said Graham Clout, retail sales manager, Phillips 66 Limited.
Scotland and London are important locations for us as we continue to extend and grow our brand awareness in these regions. We look forward to building the relationships and driving success."
The latest iteration of Jet's 'Keep On Moving' campaign is currently running and includes national TV, on-site activations and social media.