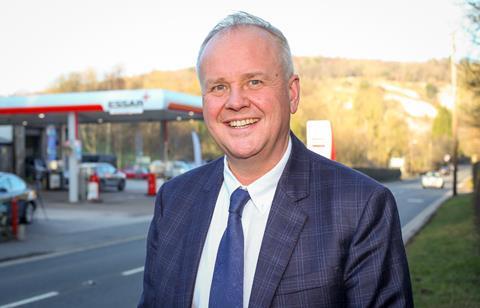 Essar Oil UK's head of retail Ramsay MacDonald is leaving the company at the end of August to pursue other interests.
MacDonald joined Essar at the start of 2019, a year or so after his departure as director of retail for Gulf.
Carlos Rojas, head of marketing and logistics at Essar Oil said the recruitment process had begun and that it was an exciting opportunity for someone who wants to be at the forefront of the company's development.
"Ramsay decided to pursue other interests and leaves at the end of August. We thank him for all his hard work, and the contribution to the network we have now. We wish him well in his future endeavours. We're actively recruiting for the retail business manager role."