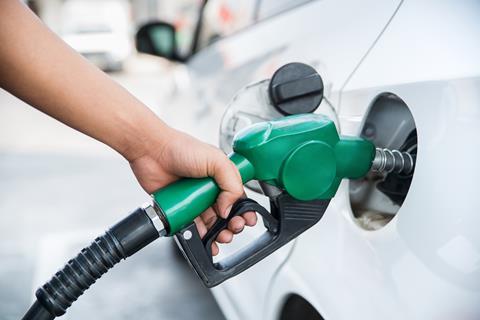 The RAC has warned that the average price of petrol at the pumps will top 150ppl across the UK in the next few days as the crisis in Ukraine pushes up already high oil prices.
RAC fuel spokesman Simon Williams said: "Russia's decision to invade Ukraine is already causing oil prices to rise and will undoubtedly send fuel prices inexorably higher towards the grim milestone of £1.50 a litre.
"The price of oil is likely to go above $100 and stay there on the back of traders fearing future disruptions in supply. This spells bad news for drivers in the UK struggling to afford to put fuel in their cars.
"With retailers quick to pass on any wholesale price rises they experience, we could see the average price of unleaded hit 150ppl in the next few days and diesel approaching 154ppl."
However, he said that while the situation in Ukraine was pushing oil prices up there was hope of a nuclear agreement between the US and Iran, which could lead to an end sanctions and bring more oil on to the market.
PRA executive director Gordon Balmer has pledged that independent retailers will continue to ensure that the price of fuel is as competitive as possible