Top 50 Indie Ascona Group reaches 62 sites following the acquisition of two Welsh forecourts - one in Monmouthshire and one in Ceredigion
Number of Ascona sites in Wales reaches 15
Full site refits in September will see Nisa and Starbucks facilities introduced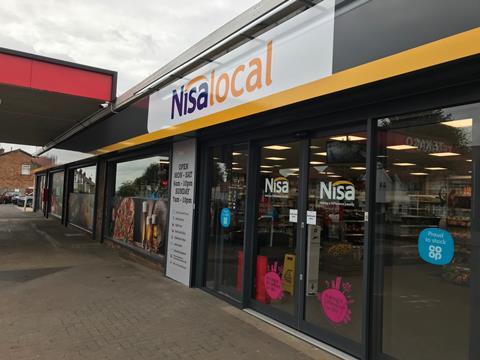 Top 50 Indie Ascona Group has bought two service stations in Wales - one in Monmouthshire and one in Ceredigion - taking its total portfolio to 62 sites across the UK.
The new sites are the BP-branded Brecon Road Service Station in Abergavenny and the Gulf-branded Dryslwyn Service Station in Llwyncelyn, Aberaeron. In-keeping with the Group's strategy to develop the next evolution of retail roadside destinations, the sites will be fitted with new Nisa and Starbucks facilities in September, with plans to make further major improvements over the next three years.
The acquisitions of these two sites follow Ascona's decision to launch operations in Scotland for the first time. In July, Ascona secured the lease of Springfield Service Station in Aberdeen, a move that sees the Group have operations across England, Wales, and Scotland.
The company says it intends to continue to grow its portolio and remains on course to reach its target of 300 sites by 2026.
The company's property director (South) Mark Franks said: "We are delighted to add these quality forecourts to our expanding portfolio as we continue to execute on our ambitious growth strategy. We look forward to serving the local communities in Abergavenny and Llwyncelyn with our combined fuel and retail offering.
"With 62 sites and counting, we are on track to achieving our ambitious goal to be one of the top three independent fuel retailers in the UK market. Our continued expansion is a testament to our hardworking team and demonstrates the sizeable opportunity for both organic and acquisitive growth in the market."