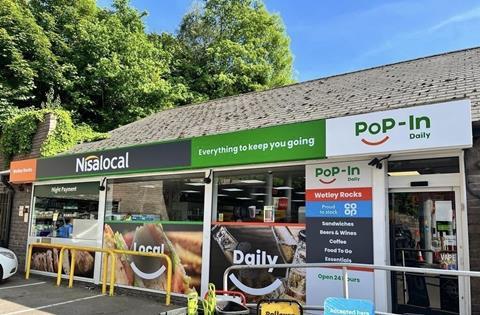 MPK has agreed a £25m refinancing package with Topland, described as one of the UK's largest privately owned investment groups, which is making its first step into the fuel retailing sector.
The investment group's structured finance division has expanded its loan book to agree a deal with the Top 50 Indie, which operates a 28-strong portfolio of UK service stations covering the Midlands, Yorkshire and the North East, Oxfordshire and the South West, supplied by Essar, Gulf and Texaco brands.
Earlier this year, Leicester-based MPK Garages – which was acquired by Stratford Retail Group in 2018 – signed a deal that would see convenience specialist Nisa supply its independent Pop-In Daily brand across its forecourt portfolio.
Tom Betts, structured finance director at Topland, said: "MPK Garages have consistently earned their billing as one of the UK's top independent forecourt operators and are exactly the type of ambitious business we are keen to support. We're supporting a diverse range of sectors, including retail, as part of our growth strategy, so it's been a pleasure to be able to back the team at MPK as they look to continually improve the service they offer to their customers through investment."
Paul Kershaw, managing director at MPK Garages, said: "The integration of our stores under the Nisa banner represents a major commitment to our customers and the local communities we operate in. We have exciting plans in place to further improve the in-store experience across our sites, and this latest funding from Topland will enable us to deliver them at pace."