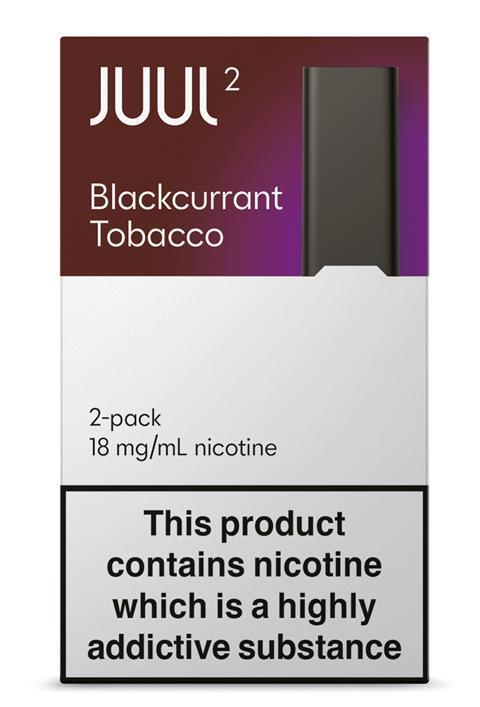 JUUL Labs' new JUUL2 system has been awarded Product of the Year 2023 in the Vaping & Heated Tobacco Products category, following an independent nationwide survey of 8,000 adult consumers by Kantar.
Efe Abebe-Heywood, senior director of communications and brand at Juul Labs UK, said: "We are extremely proud that our commitment to product quality and innovation has been recognised by the voters who awarded JUUL2 this accolade. Our new JUUL2 system has marked a step change in vapour technology, providing adult smokers with a product that more closely resembles the consistency and experience of combustible cigarettes to support them on their switching journey."
The 2023 Award coincides with the launch of a new JUUL2 Blackcurrant Tobacco variant–- a classic tobacco flavour with ripe blackcurrant notes. It launched on the JUUL website in January and will be rolled out across all major retailers nationally.
John Patterson, country lead of JUUL Labs UK commented: "We have been encouraged by the number of adult smokers and vapour users who have transitioned to the new JUUL2 system since launch last year, and we are confident that the introduction of our new Blackcurrant Tobacco pods will provide even more adult smokers with greater choice to help them move away from combustible cigarettes."