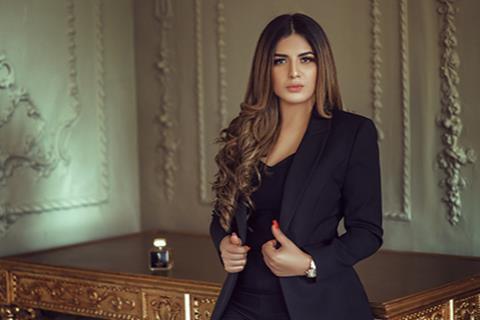 A chic range of car scents developed in collaboration with EG Group has been launched by fragrance entrepreneur Ayesha Ziya.
The new scents are intended to capture the essence of Ayesha Ziya's blends of oud and floral scents.
There are six fragrances in the range: Signature Oud, After Midnight, Black Velvet Oud, Forget Me Not, Forbidden Forrest, and Miami.
Their development has been carried out over the past 12 months and has involved extensive market research.
Ayesha Ziya said: "With an increasing number of us spending more time in our cars, we are incredibly excited to launch a completely revamped range, where customers can enjoy luxurious scents in their vehicles."
The range of scents will be exclusively available across all of EG Group's 380 sites across the UK from Friday 4th March, retailing at £2.49.