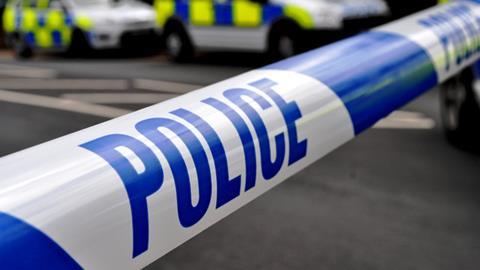 An armed robbery in which about £40,000 is reported to have been stolen from a petrol station is being investigated by officers from Lincolnshire Police.
They are appealing for witnesses and anyone with dashcam footage following the robbery at the Gulf Filling Station on Lea Road, Gainsborough, at about 7.45am on Wednesday March 24.
The manager of the site, Imtiaz Ahmed, told Lincolnshire Live that two robbers burst into the shop while the cash machine was being replenished and one was armed with an axe.
They seized the cash and ran outside to a waiting car which a third man was driving.
No one was injured but three staff in the shop at the time were extremely shaken.
A few minutes later a car was set on fire a short distance away and police confirmed the two incidents were linked. Flames from the car spread to a nearby scrapyard, causing a major blaze in the town. Residents in the Lea Road area were advised to shut their windows and doors due to the risk of smoke inhalation.
The investigating officers said they were interested in any dashcam footage that was captured on Lea Road, Gainsborough, between 7:30 and 8:15am on March 24.
Anyone with footage or information is asked to contact the police by calling 101 and referring to Incident 49 of March 24, or emailing force.control@lincs.pnn.police.uk and including "Incident 49 March 24 2021" as the subject line.
If they wish to remain anonymous they can contact CrimeStoppers on 0800 555111 or online at https://crimestoppers-uk.org