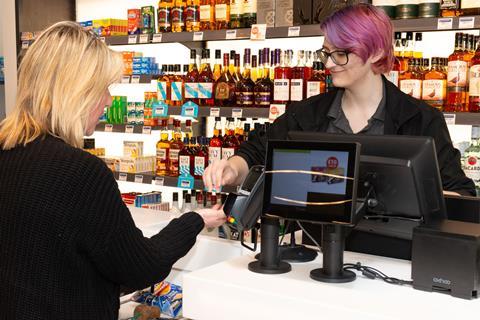 The Association of Convenience Stores (ACS) has welcomed a new report from the Work and Pensions Committee, urging the Government bring forward the Employment Bill to enhance the rights of workers in the low-paid and gig economy.
The report calls on the Government to develop a strategy for responding to long-term changes in the labour market, looking at wellbeing, skills, technology, and the availability of labour.
Findings from ACS' 2020 Local Shop Report reveal that convenience stores provide local, flexible and secure jobs for around 412,000 people across the UK.
ACS chief executive James Lowman said: "Convenience stores provide local, secure and flexible employment opportunities to hundreds and thousands of people across the UK.
"We welcome the findings of the Committee's report and agree that the Government needs to develop a clear strategy for responding to changes in the labour market to help sectors like ours that offer good work. We want to compete on a level playing field, and the way to deliver this is through an updated employment law framework that takes into account the gig economy and new working practices."