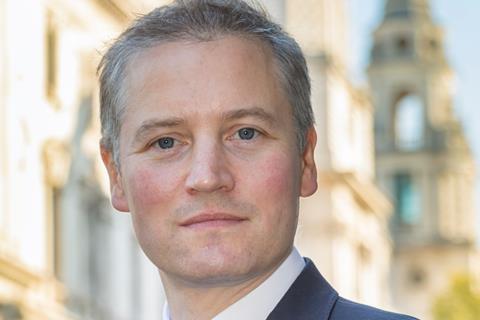 Government policy on levelling up and supporting businesses is out of step with public opinion, according to the Association of Convenience Stores (ACS).
The policy has focused on high streets and town and city centres, but the ACS is warning the government must not forget the parades, villages and rural hubs that also need investment to thrive.
New polling by the ACS has revealed that 7 out of 10 consumers would prefer to see investment in their local neighbourhood, compared to just 3 out of 10 who would prefer investment in their nearest town or city centre.
The polling, commissioned as part of the ACS 2022 Community Barometer report, also revealed that support for existing local businesses would be the top investment priority for consumers, followed by better community policing, and support for new businesses locally.
With more people working from home at least two or three days a week after the pandemic, consumers have placed a renewed importance on the community value of businesses like convenience stores, pharmacies, coffee shops and post offices within 10-15 minutes' walk of their house.
ACS chief executive James Lowman said: "Our Community Barometer polling clearly shows that people want safe local neighbourhoods with vibrant established businesses and innovative new services. This should shape the government's priorities as it takes forward its levelling up agenda. The services in our communities, including local shops, need more support and incentives to invest."
The 2022 Community Barometer asks consumers how they feel about 16 different local services available to them where they live in terms of how essential they are, the positive impact they have, and which services are most in demand.
This year's report has revealed that convenience stores are ranked as the having the most positive impact locally, followed by pharmacies and post offices. When asked about the most essential service in their local area, pharmacies, convenience stores and post offices were seen as the top three.
Lowman continued: "Local shops are embedded in communities across the UK and are committed to providing their customers with access to essential products and services whilst acting as a social hub for those who may be more isolated or vulnerable. It is unsurprising that they have consistently ranked in the top three services that are essential to people's lives and have a positive impact on the local area."