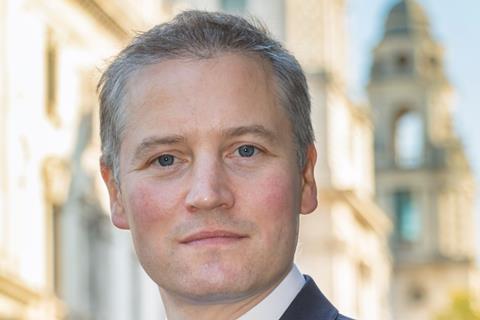 The Association of Convenience Stores (ACS) has called for urgent action to protect retail workers in oral evidence to the Home Affairs Select Committee on the Government's and policing response to incidents of violence and abuse of shopworkers.
In the evidence session, ACS reiterated the recommendations in its written submission, which include:
A comprehensive review of the out of court disposals system to tackle the root causes of offending instead of issuing ineffective fines to repeat offenders;
new legislation is needed to protect retail workers and send a clear message that violence against people working in stores will not be tolerated;
the Home Office should focus on visible community policing and improving local forces' ability to respond to retail violence.
Findings from the ACS 2021 Crime Report revealed that 89% of colleagues working in local shops have experienced some form of abuse, with over 1.2 million incidents recorded over the past year.
Speaking during the evidence session, ACS chief executive James Lowman said: "We need police forces to put more focus on violence and abuse and acquisitive crime faced by local shops. This can only be achieved if police and crime commissioners acknowledge and address the problem at a local level and give police forces the resources they need to respond.
"The problem of violence and abuse against colleagues working in our sector is getting worse, not better and enough is enough. The government needs to take urgent action to protect shopworkers and to send the clear message that violent and abusive behaviour is completely unacceptable and will not be tolerated."