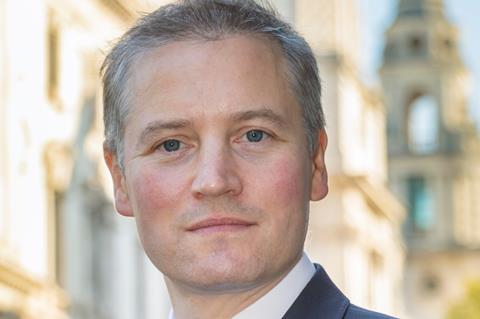 The Association of Convenience Stores (ACS) has reiterated its calls on the government to make business rates reform a priority after reports that changes have been pushed back beyond the autumn Budget.
In response to a joint letter from ACS, the CBI, the British Retail Consortium and other business organisations, a government source was quoted by The Daily Telegraph saying: "I think the expectations are quite high and the reality is we just haven't had enough time to look at it. It's obviously something that needs looking at."
ACS chief executive James Lowman said: "Business rates reform has been being talked about for several years now, but so far we've only seen minor tweaks to the existing system.
"We need bold change to support businesses in their recovery from the pandemic that helps them to invest and takes account of the inherent advantages that online stores have over their bricks and mortar counterparts.
"As rates bills start to land on businesses' doorsteps again in the coming months, retailers will be frustrated that the government has decided to once again push back meaningful reform."
In its' submission to the autumn Budget, ACS has called for the rates system to be overhauled to incentivise investment, rather than penalising as at present, through the introduction of a business growth accelerator, similar to that already in place in Scotland.
The submission also calls for all retailers under £51,000 rateable value to be excluded from paying rates altogether, and for the introduction of an online sales levy to support bricks and mortar retailers.
The chancellor is due to deliver his autumn Budget on October 27th.