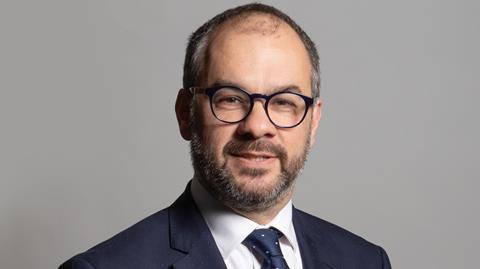 The Association of Convenience Stores (ACS) has written to business minister Paul Scully urging the Government to bring forward the change in self-isolation rules.
Under current government proposals, from 16 August, anyone who has had their second vaccine dose more than two weeks prior, or who is aged under 18, would not have to self-isolate due to being identified by NHS Test and Trace as a result of close contact with some who has tested positive for Covid-19.
ACS is calling for this rule change to be brought forward to now to avoid significant operational challenges for retailers, staff shortages and unnecessary short-term business closures.
As it stands, anyone who is told to isolate through the NHS Test and Trace App must do so for the entire 10 days, regardless of their vaccine status or consistent negative test results.
ACS chief executive James Lowman said: "Retailers are currently dealing with significant numbers of staff who have to sit out the self-isolation period, despite having two doses of the vaccine and testing negative. We welcome the government's plan to change this rule to get people back to work, but encourage ministers to take action to implement this now to avoid disruption in stores."
The letter also calls on the government to ensure that messaging to consumers around face coverings and other measures is simplified, and that customers are encouraged to respect the policies of individual businesses where they choose to go further than is legally required.
Lowman continued: "We are still hearing mixed messages about personal responsibility and public safety. Our members want to make sure that everyone in store, both colleague and customer, feels safe and comfortable being there, and some clarity and simple messaging from government would go a long way to helping us achieve that goal ahead of July 19."