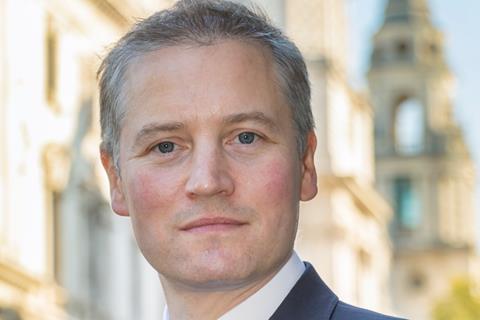 The Association of Convenience Stores (ACS) has called on energy regulator Ofgem to take urgent action to limit the way that suppliers can put non-domestic customers onto expensive deemed rates.
The call came in an ACS submission to Ofgem's non-domestic market review, and it said the action should be part of a wider ambition to make the market fairer and more transparent.
ACS has broadly welcomed proposals to expand contract protections to more businesses and to make the component parts of bills easier to understand, but has called on the regulator to go further to ensure that retailers are not being unnecessarily put onto expensive deemed rates, for example when completing a change of tenancy.
Currently, when a change of tenancy takes place, retailers are at the mercy of suppliers who can delay and obfuscate the completion of the process while charging expensive out-of-contract rates, otherwise known as deemed rates.
ACS has called on Ofgem to introduce a time limit for suppliers to complete a change of tenancy and require suppliers to retain the previous pricing during the process, avoiding deemed rates and bringing protections closer in line with that of the domestic market.
ACS chief executive James Lowman said: "Retailers have faced huge challenges when it comes to their energy bills over the last year, with excessive fixed contracts meaning many have had to operate at a loss. While prices are now coming down, standards and practices in the non-domestic energy market remain severely lacking, so we welcome Ofgem's efforts to address these issues and urge them to go further to ensure the market is fair and transparent for all businesses."
In its consultation document, Ofgem sets out a number of proposals for changes to the non-domestic energy market to make it operate more fairly for businesses. These include:
changing the rules to require timely responses to complaints, and widening the standards of conduct rules and access to the Energy Ombudsman beyond just microbusinesses;
fairer deemed (out-of-contract) rates to ensure that they're not 'unduly onerous';
transparency on bills so that businesses understand price changes, and have clear information about additional charges that are added to their bills as a result of dealing with third party intermediaries (TPIs);
expanding TPI dispute resolution facilities beyond microbusinesses to include larger non-domestic customers;
calling on the government to regulate the TPI market, which is currently not directly covered by Ofgem.