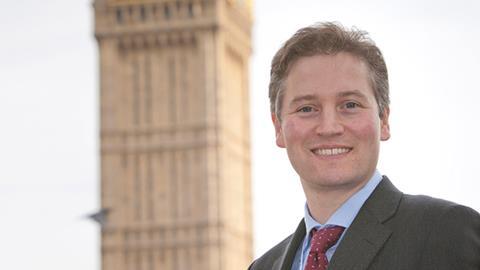 The Association of Convenience Stores (ACS) is encouraging local shops to promote their acceptance of cash through the Cash Friendly Pledge.
Launched by Which?, the Cash-Friendly Pledge is a public commitment from retailers which sends the clear message to customers that they can continue to use cash as a payment method in their store.
Findings from the ACS 2020 Local Shop Report demonstrate the vital role that local shops play in providing their communities with access to their cash, through cashback (68%), free-to-use ATMs (49%), pay-to-use ATMs (22%) and Post Offices (22%).
ACS chief executive James Lowman said: "Local shops operate in the heart of our communities and provide customers with access to their cash through ATMs and cashback.
"It has been over a year since the Government outlined a commitment to legislate access to cash at the 2020 Budget and yet no action has been taken to protect the future of this important payment method.
"The Government needs to take urgent action to ensure long-term access to cash for consumers and to provide businesses with support to enable them to continue offering this vital service."
ACS has partnered with Which? on the Freedom to Pay access to cash campaign which calls for:
· The Payment Systems Regulator to take immediate steps to regulate the ATM interchange fee and stop the closure of free-to-use ATMs;
· The government to change the law to guarantee access to cash is protected.
Retailers can sign up to the Cash- Friendly Pledge here.