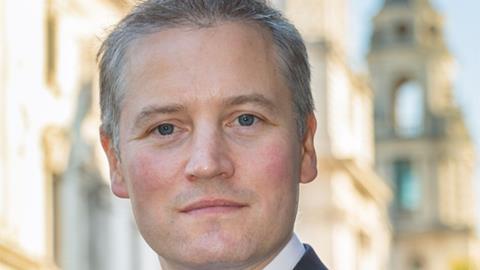 The Association of Convenience Stores (ACS) has welcomed the publication of a new Bill aimed at maintaining fuel supply to customers in the event of disruption.
The Downstream Oil Resilience Bill was introduced by Energy Minister Anne-Marie Trevelyan after being first announced during the Queen's Speech earlier this year. The Bill aims to address the following issues:
identifying risks of disruption to the UK fuel supply market;
protecting fuel supply resilience when required and prevent supply disruptions from occurring in the first place;
enabling the collection of information from the sector to understand the impact of potential/active disruptions in fuel supply; and
enabling the government to provide financial assistance to build resilience and security within fuel supplies.
ACS responded to a previous consultation on fuel resilience in 2017, highlighting the significant impact that disruption to the fuel supply chain can have on the UK's 8,000-plus petrol forecourts, both commercially and through additional pressures placed on colleagues to manage fuel shortages at a forecourt level.
Speaking on the publication of the Bill, Trevelyan said: "This draft Bill follows a public consultation in 2017, where Government explored options to address sector resilience and concluded that due to high levels of global competition, the sector has gone through a process of restructuring to remain internationally competitive which has reduced its spare capacity. This means that there is an increased risk of market disruption in the downstream oil sector, given the lower capacity to react to sudden supply and demand shocks.
"The fuel supply system faces a number of inherent risks, including accidents, severe weather, malicious threats, industrial action, and financial failure. The Government works with fuel suppliers to mitigate such risks and, while individual companies have a good record of managing their own risks, they do not see a commercial return in managing low probability, higher impact risks."