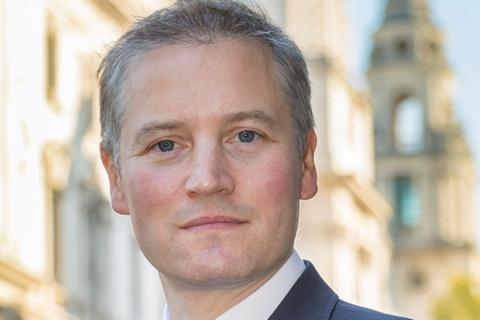 The Association of Convenience Stores (ACS) has welcomed the passing of a new law which brings into force tougher penalties for those who attack shopworkers.
The Police, Crime, Sentencing and Courts Act received Royal Assent on April 28, with new provisions coming into force to make attacking an individual who serves the public an aggravated offence. This follows years of campaigning from groups such as ACS and the shopworkers union USDAW to better protect staff who face abuse when doing their job.
Figures from the ACS 2022 Crime Report show that in the last year, 89% of colleagues working in convenience stores have faced abuse in their job, with more than 35,000 incidents of violence taking place and over 16,000 incidents including the use of a weapon.
ACS chief executive James Lowman said: "We strongly welcome the introduction of this Act, which the retail sector has been calling for over a number of years. It's essential that the penalties for attacking a shopworker serve as an effective deterrent.
"Introducing tougher sentences for those who attack people providing a service to the public, including shopworkers, marks a significant step forward, but it does not solve the problem by itself. We need to ensure that abuse is not seen as part of the job and that all incidents are reported, and in response, police and crime commissioners must prioritise crimes committed against retailers and their colleagues. We must also put the right interventions in place to stop those with substance and alcohol dependencies from reoffending."
ACS has co-ordinated with over 100 retailers and trade bodies the Home Office backed ShopKind campaign, urging customers to be respectful of colleagues in stores. Polling conducted for the #ShopKind campaign shows that more than a third of consumers have witnessed violence and abuse against shopworkers.