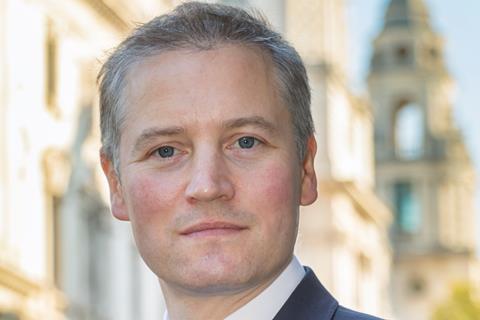 The Association of Convenience Stores (ACS) has welcomed a new plan launched by the Welsh government and Wales Retail Forum, which has been developed to build a more resilient retail sector in Wales.
Called the Together for Retail: a Wales Retail Forum Action Plan, it highlights a number of key actions, including:
1. championing workforce equality; diversity and inclusion at all levels;
2. embedding fair work principles by promoting the Real Living Wage, the benefits of the Economic Contract and the role of trade unions;
3. promoting the benefits of careers in the sector;
4. assessing skills and training provision;
5. adopting the Town Centre First policy in planning;
6. reducing town centre vacant premises by supporting Local Authorities to match businesses to them or encourage community / other worthwhile use;
7. working collaboratively to promote town centre/high street events to increase footfall;
8. creating safer working environments;
9. encouraging the retail sector to move towards net zero.
Findings from ACS 2023 Welsh Local Shop Report highlights the significant contribution that convenience stores make to the Welsh economy and to the communities that they serve, providing access to essential products and services and generating over 23,000 local, secure and flexible jobs.
ACS chief executive James Lowman said: "We are pleased that the Retail Action Plan has acknowledged the important contribution that convenience stores make to the Welsh economy and to communities across Wales, by providing access to essential products and services and acting as a social hub for those who may be more isolated or vulnerable.
"The plan has also noted the pressures that businesses are currently facing and the need to provide retailers with certainty and support in order for them to thrive now and into the future. We will continue to engage with the Welsh government, including through the Retail Forum on which we sit, to highlight the unique opportunities and challenges faced by local shops."
The Retail Action Plan builds on the Welsh Government's shared strategic vision for the retail sector, launched in 2022. The plan will be revisited in two years to assess its progress and to reflect on the suitability of the actions.