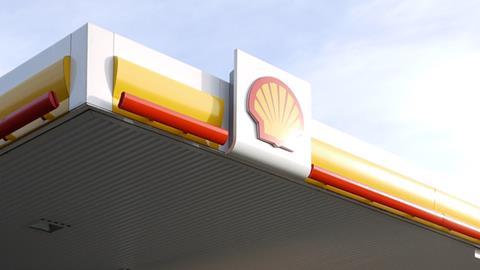 Franchiseefirst will collaborate with Shell to provide its UK dealers with an alternative to the bank guarantee, cash deposit or charge on property normally required to meet their security obligations to Shell.
Unlike traditional security deposits, Franchiseefirst fuel bonds do not require any collateral security so free up cash or credit lines previously tied up with a bank guarantee for dealers to invest back into growing their business.
Franchiseefirst chief executive officer Mark Christer said: "Our fuel bonds provide dealers with a smart, collateral-free alternative to meet their payment security requirements with Shell. And unlike going to the bank and waiting days for a decision, we've also made it a quick and simple online process that can be completed in minutes.
"This frees up valuable cash and time, enabling dealers to spend where their business needs it the most, is a compelling proposition – even more so in the current trading environment."
Franchiseefirst fuel bonds are available immediately to Shell Dealers in the UK and there is no requirement for dealers to wait for their security renewal before applying for a bond.
The collaboration with Shell comes shortly after Franchiseefirst agreed a partnership with Applegreen to offer its retailers fuel bonds.