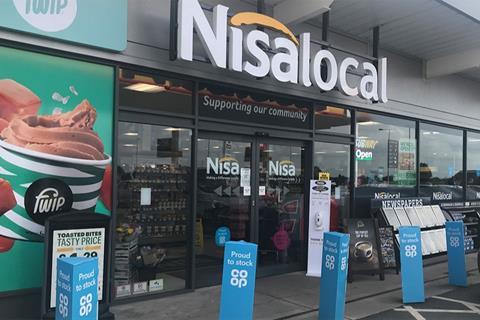 Shell-Nisa Local Pocklington Service Station, part of The Brookfield Group, has recently donated £1,000 to Pocklington Infant School's Infants Welfare Fund.
The Pocklington Infants Welfare Fund provides financial assistance to families with young children in need at the East Yorkshire school. The fund helps to cover the cost of basic necessities for school such as trips and uniform.
The donation was made through Nisa's Making a Difference Locally (MADL) charity, which supports local charities and community organisations.
"We are delighted to be able to support the Pocklington Infants Welfare Fund," said Brookfield Group's Ismail Patel.
"The school welfare provision provides much-needed assistance to families in our community. We hope that our donation will help to make a difference in the lives of many children."
Brookfield Group was ranked 17th in Forecourt Trader's most recent Top 50 Indies. It operates 18 forecourt stores across northern England and has been supplied by Nisa for more than 10 years.
Making a Difference Locally is part of Nisa's commitment to giving back to the communities it serves. Since its inception the program has donated more than £16m to local charities and community organisations.
MADL raises funds in Nisa partner stores from sales of all Co-op and Heritage own-label products, with a percentage going into a virtual fund for retailers to donate. Additional funds can also be raised via in-store collecting tins and clothing banks.
"We believe that it is important to support the communities which Nisa operates in," said Kate Carroll, head of charity at Nisa.
"Making a Difference Locally is one way that we can give back to the people who support our stores. The donation from Shell Nisa Pocklington Service Station to the local Infants Welfare Fund demonstrates how passionate our retailers are about their local communities and providing financial assistance for children who really need it."