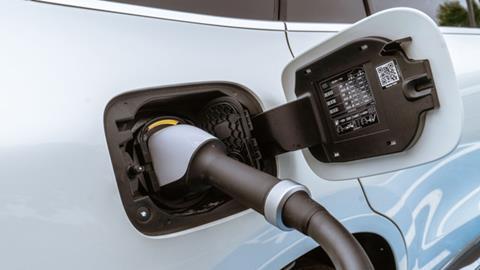 The chancellor has been urged to encourage electrification of the UK's vehicles with additional support in his Budget on March 15.
In its submission ahead of the Budget the National Franchised Dealers Association (NFDA), which represents car and commercial retailers across the UK, has called for robust price incentives, a fair taxation system and increased funding for the EV charging network.
NFDA chief executive Sue Robonson said: "With the 2030 and 2035 phase-out dates fast approaching and net-zero around the corner, the UK needs to unlock decades of growth in cleaner road transport. Facilitating investment in the economy and the automotive retail sector should be a priority for Government's 2023 budget."
She added: "With challenging times ahead for the industry, Government must provide adequate support to promote green growth and ensure that its own ambitious transport emission goals are met and that is what we have clearly explained and prompted within our budget proposal.
"NFDA urges the Treasury to back the automotive sector's efforts to achieving Government's Net-Zero targets, by ensuring the funding is there in the lead up to the respective emission deadlines for private road transport."