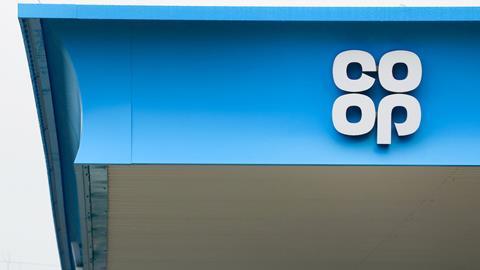 The Co-op is embarking on a £1.75m redevelopment of its forecourt convenience operation in Hereford. The plan is to extend the store and provide a major overhaul to the fuel station infrastructure.
The redevelopment of the site in Holmer Road, will see the fuel tanks replaced and forecourt overhauled with new fast-flow pumps, canopy and additional car parking. The new store is set to be around three times larger than the existing store at around 3,000 sq ft - increasing the range and choice of products available in order to better serve the local community.
The new store – which supports 20 local jobs - will include a free ATM, customer car parking, Costa coffee and bakery alongside an extended hot food range; food-to-go; fresh, heathy produce; award-winning wines; Fairtrade produce; ready meals and pizzas; free-from and vegan products; plus everyday essentials.
Craig Emery, Co-op area manager, said: "We are delighted to have the opportunity to carry out such a significant investment which will completely transform the community's Co-op – our aim is for the site to be a community hub, providing the food and fuel that the community needs, conveniently. We apologise for any inconvenience caused during our closure, and we are really looking forward to re-launching with a great new facility to serve the community later in the year."