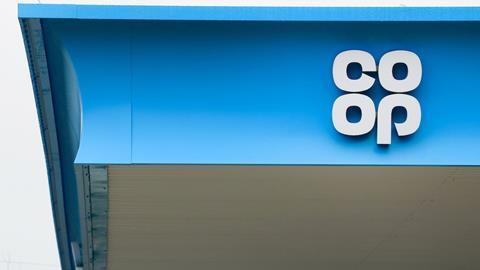 The Co-op's petrol station and food store in Liversedge is set to re-launch tomorrow (July 3) following a £1.1m investment to extend and improve the store to better serve the community.
The Millbridge store – which is located in Bradford Road and was damaged by fire in October 2018 - is now more than 50% larger and runs on 100% renewable electricity.
The store supports 14 local jobs, and opens between 6am-11pm daily. It includes a free ATM, additional car parking, in-store bakery, hot food, Costa coffee, increased fresh and chilled choice including: pizzas, ready meals, beers and award-winning wines, free-from and vegan products, plus everyday essentials. The new-look petrol filling station also includes two electric charging points.
The Co-op also provides a funding boost and gives back to causes in the area through its membership scheme. Members receive a 5% reward on purchases of own-brand products, and the retailer donates a further 1% to community causes – the retailer is currently supporting TCD (Timestep Community Dance) – which aims to support physical and mental health. The Latham Lane Playgroup and, the 14th Batley Scout Group.
The Co-op's Community Shopping Card is designed to make it easier for those who need to stay at home to pay for their essentials. Those instructed to stay home by the government can purchase or top up the card by calling 0800 029 4592 and then, friends families or volunteers can use this to do shopping in store.
Jackson Mills, Co-op area manager, said: "We are delighted to have the opportunity to make such a significant investment in the area. Co-op is committed to connecting communities and making a difference locally, and our aim is to operate at the heart of local life. The store has a great new look, and can now offer an increased range of products to meet the needs of our community, conveniently."