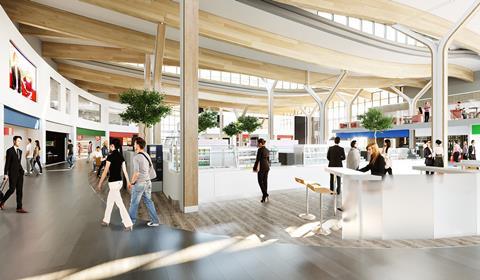 Warrington Council has announced that it will not present any evidence to a planning inquiry looking into its refusal of planning permission for a motorway service area to the north of junction 11 of the M62.
The £75m scheme for Warrington Services proposed by Extra MSA was refused permission in June last year by a committee of councillors despite the council's planning officers recommending that it should be approved.
The councillors argued that the harm the scheme would do to the green belt was not outweighed by the applicant's claim that there were special circumstances in favour of the scheme.
Extra MSA appealed the decision and it will be considered at a public inquiry in March.
However, a meeting of the council's Development Management Committee on February 3 which considered the council's response to the inquiry was told that new information had come to light.
A council spokesman explained: ""In the lead-up to the inquiry, new information has come to light, most notably a statement from National Highways who are the statutory body responsible for the strategic road network.
"In its statement National Highways supports the proposal on the basis of need and safety. Their statement constitutes a material and significant change in circumstances since the decision on the application was made and on Thursday evening the DMC resolved not to provide any evidence to defend the reason for refusal on this basis. "
Despite the decision by the council the inquiry will still go ahead as there are other objectors to the scheme including Moto, which has proposed a rival scheme.