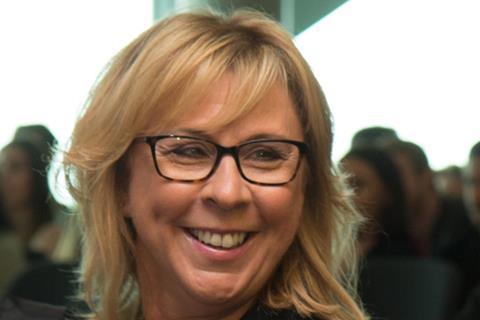 CPL Learning has launched a new Forecourt Competent Person Online Course Programme.
Produced using forecourt operator expertise, the programme guides learners through a range of modules that cover the laws and regulations surrounding fuel, tank configuration and ullage, the safe acceptance of fuel deliveries and how to complete the petroleum delivery certificate properly.
"The competent person plays a crucial role in ensuring safe controlled delivery of fuel. Ensuring they receive the appropriate training is of vital importance. We are delighted to launch this new online course programme," said Louise Sui, chief commercial officer at CPL Learning.