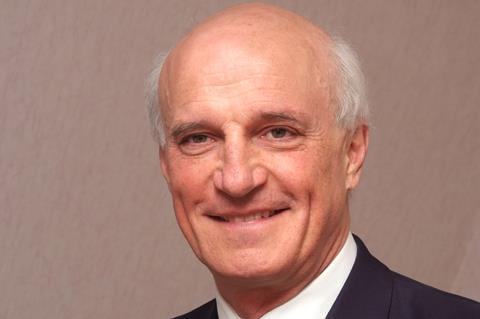 The Car Wash Association is supporting tomorrow's (July 30) United Nations World Day Against Trafficking In Persons, which aims to combat modern day slavery through awareness campaigns.
This year, the United Nation's "Use and Abuse of Technology" theme focuses on the role of technology as a tool that can both enable and impede human trafficking.
Alexander Russell, the Car Wash Association's director of strategy commented: "There have been some high-profile stories in the press recently relating to the hidden crime of modern-day slavery occurring within non-compliant hand car washes.
"As a response to this, the National Crime Agency launched Operation Aidant in June, which involved local police forces working alongside partner agencies to tackle modern slavery and human trafficking and uncovered numerous examples of modern slavery that still exists in some car washes. Operation Aidant ran for three weeks and resulted in 44 victims of modern slavery being rescued from their circumstances.
He added: "In line with this year's theme of technology and abuse, the Car Wash Association vigorously encourages all motorists to download the 'SafeCarWash' App, developed by the Clewer Initiative. SafeCarWash is a practical tool to help consumers identify labour abuse on non-compliant hand car washes, thereby enabling them to make an informed choice as to where they have their vehicle washed. Twenty first century Britain should have no place for modern slavery; we are appealing to all motorists to play their part in helping to end this moral outrage."