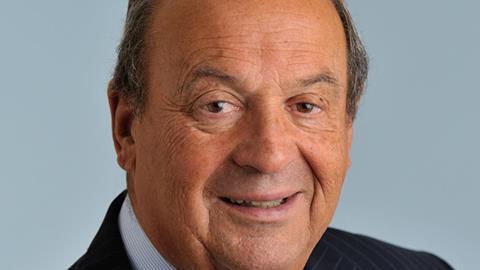 The Car Wash Association (CWA) has urged Department for Business, Energy & Industrial Strategy (BEIS) to exempt Automated Car Washes (ACW) from any restrictions in the event of a return to lockdown in the new year.
Brian Madderson, chairman of the CWA, wrote to the BEIS secretary of state Alok Sharma to request that in the event of a further national lockdown, ACW be allowed to stay operational.
Guidance stated that ACW could remain open during the second lockdown in England, however, this was subsequently withdrawn. ACWs in Wales, Scotland and Northern Ireland were allowed to remain open, however.
Further, previous regulations made no distinction between ACWs and hand car washes (HCWs), which pose a greater threat to public health with a higher risk of Covid-19 transmission.
In his letter Madderson told Alok Sharma he wanted to "ensure that BEIS is adequately prepared for any future lockdown, which would allow Automated Car Washes (ACWs) to remain open."
The move would be justified, according to the CWA, due to the minimal risk to health presented by ACW. "There is no need for a customer to interact directly with another person as payment can be made digitally," said Madderson.
A return to the tiered system in England currently poses no restrictions on any type of car wash.