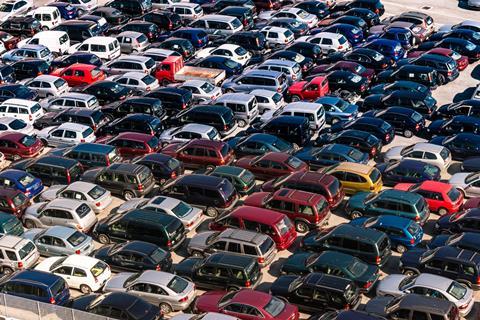 Values of used petrol and diesel-engined vehicles are expected to remain strong, as lockdown gradually eases across the UK, according to feedback from members of the National Association of Motor Auctions (NAMA).
NAMA has found that 78% of respondents believe petrol values will increase in the coming month, with the remaining 22% expecting values to stay the same. Diesel values are mostly expecting to stay the same, according to 55% of respondents, while the remaining 45% predict an increase.
NAMA survey results have also revealed that 88% of respondents are expecting auction volumes to increase. This, coupled with 100% of respondents expecting both first-time and average conversion rates to either increase or stay the same, is a great indication that the market remains buoyant and consumer confidence remains strong.
Louise Wallis, head of NAMA, commented: "Auctions are benefiting from retailers buying vehicles to stock their forecourts to meet strong consumer demand for used cars following the easing of lockdown restrictions. The next few weeks is expected to see a continuation of a strong used vehicle market with auctions being key to its success".