Mer aims to help make charging EVs in the UK easier
The company is focused on getting charging stations into businesses, organisations, key retail locations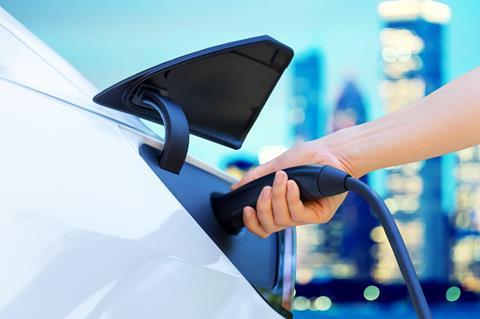 Europe's largest renewable energy producer has today launched into the UK's EV charging market in a bid to accelerate much-needed infrastructure deployment.
Mer - part of Norwegian renewable energy giant Statkraft - has set its sights on what it sees as an under-served area of the country's EV charging infrastructure, but one it believes is critical if the UK is to meet its ambitious zero-emission driving targets.
The company is focused on getting charging stations into businesses, organisations, key retail locations and into areas managed by local authorities where there will be high usage - like residential streets where people don't have driveways or garages - up and down the UK.
Mer, which has already installed more than 100 chargers into these areas, says it has experience of running similar programmes in Norway - Europe's market leader for EV ownership where last year it claims more than half of new car sales (54%) were electric.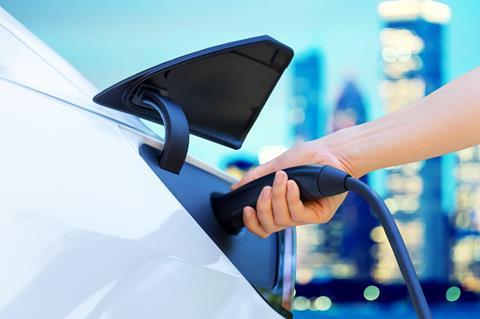 It says that while there has been a significant acceleration of charging points installed along motorway networks and main roads, as well as into people's driveways and garages, until now the push for inclusion into workplaces and other high-use public areas has largely faltered. It shares the concern of many experts that the UK's rollout of widespread EV charging infrastructure is not moving fast enough to support the transition to electric vehicles by the 2030 deadline the Government has set for the ban on new diesel and petrol cars and vans.
Commenting on the launch, Mer UK managing director Anthony Hinde, said: "The UK Government has set ambitious targets for the switch to zero-emission vehicles, especially with the announcement of the 2030 ban on sales of new petrol and diesel cars."
"This target is absolutely achievable, but it will require a fundamental shift in how the UK's EV charging infrastructure is developed. Home and on-the-road chargers remain fundamental aspects of the UK's EV charging network, but if we just focus on that, we won't succeed.
"The lessons we have learned from Norway - where the majority of new car sales are now electric - is that installing EV chargers into workplaces and more broadly into community locations, and switching fleet vehicles to electric, will be a critical element to the success of the green-vehicle transition."