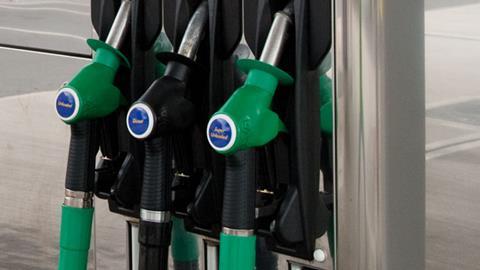 The steady recovery in road fuel sales since the lockdown was eased, and in traffic generally, has been reaffirmed by new government data.
Department for Transport figures on transport usage show that traffic fell to 25% of its average figure on March 30, but by Monday July 6 it had recovered to 83% of the pre-lockdown average.
HGV traffic was almost back to its pre-lockdown level at 97%, with light commercial vehicles on 92% and cars at 79%.
Steve Gooding, director of the RAC Foundation, said: "In terms of lorry traffic it's almost as if coronavirus didn't happen, with volumes staying close to pre-lockdown levels throughout. What's interesting is the extent to which van traffic has come back, which could be good news for the economy and for congestion if those vans aren't heading into town in the rush hour but are instead making home deliveries throughout the day and into the evening.
"The fact that car traffic is back to four fifths of what it was before the lockdown shouldn't surprise us, given the Government's ongoing advice to avoid public transport, but since the Government is also advising us to work from home if we can it begs the question of what these car trips are about and how different they are to our traditional commuting patterns."
Meanwhile the weekly figures from the Department for Business, Energy & Industrial Strategy (DBEIS) showed fuel sales in Great Britain for the week ending July 5 had climbed to 77% of pre-lockdown levels. This was an increase of 3.2% compared with the previous seven days. Average diesel sales were at 80% and petrol sales at 74% of a typical week before lockdown, with average daily sales of 8,310 litres of diesel and 5,360 litres of petrol.
In the eight weeks prior to the lockdown on March 23 average daily sales were 17,690 litres per filling station, with a peak of 20,983 on Friday February 28. After the lockdown they fell rapidly bottoming out at 2,522 litres on Sunday April 12.
Since then average sales have climbed steadily, and for the week ending July 5 there was a daily average of 13,670 litres.
DBEIS also released figures for England, Wales and Scotland showing that in the eight weeks after the Prime Minister's address to the nation on 10 May about easing the lockdown, average daily road fuel sales in England were 11,880 litres per filling station (67%). In the same period in Wales 9,780 litres were sold per filling station (59%) and sales in Scotland were 10,040 litres per filling station (60%).