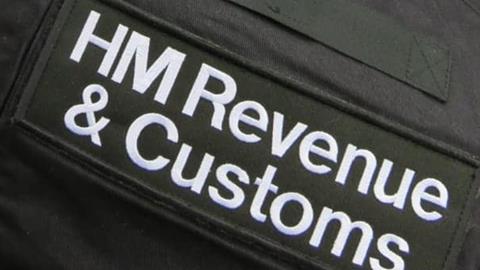 A jailed shopkeeper, who smuggled, stored and sold thousands of illegal cigarettes, must serve a further three-and-a-half years in prison for failing to repay a £494,000 confiscation order.
Karim Heabah, of Jenkin Road, Sheffield, was jailed for three years for excise fraud in December 2017 after an investigation by HM Revenue and Customs (HMRC).
The 30-year-old was ordered to repay £494,296 within three months at a confiscation hearing at Sheffield Crown Court in July 2019. He failed to pay the full amount and was sentenced to a further three-and-a-half years in prison at Huddersfield Magistrates' Court on 13 January 2021.
Heabah has repaid £173,340 of the confiscation order up to January 2021. The outstanding amount is currently £355,021 including interest of £34,066 which continues to accrue until the amount is paid in full.
Gillian Hilton, assistant director, Fraud Investigation Service, HMRC, said: "Heabah failed to repay his criminal profits and will now serve even more time in prison and still owe the money.
"HMRC will continue to pursue the small minority of retailers who smuggle, store and profit from illegal tobacco. We encourage anyone with information about tobacco fraud to report it online, or call our Fraud Hotline on 0800 788887."