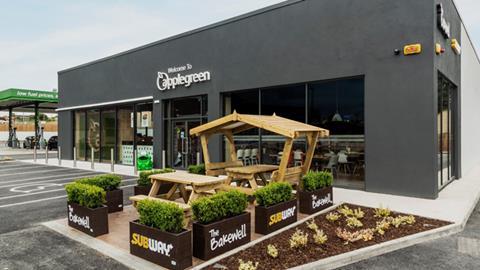 HMRC has revealed that more than 32,000 businesses across the UK have signed up to the Eat Out to Help Out scheme.
The scheme is open to all establishments that sell food for consumption on the premises.
Eligible establishments can register now, and HMRC is urging businesses to sign up early, so they are ready to use the scheme when it starts on 3 August.
Businesses using the scheme will offer a 50% reduction, up to a maximum of £10 per person, to all diners who eat and/or drink-in on Mondays to Wednesdays throughout August. Alcohol is excluded from the offer.
Customers do not need a voucher as participating establishments will simply deduct the discount from their bill, and reclaim the discounted amount through an online service.
Claims can be made on a weekly basis and HMRC states it will be paid into bank accounts within five working days. Businesses must wait seven days from registration to make their first claim.
Outlets which have already registered will start to receive window stickers this week, so customers can start looking out for the logo.
Registered outlets will be listed on a new online Restaurant Finder which HMRC promises will be available soon on the government's website.
Further information for businesses, including how to register and make a claim, is available online.