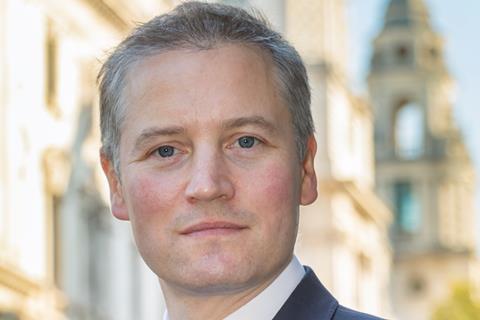 A new strategy aiming to regenerate the retail sector in Wales has been launched by the Welsh Government.
It sets out how the Welsh Government, the retail sector and trade unions will work together in partnership to ensure that the retail sector has a bright and sustainable future in Wales.
The strategy identifies key areas where action is needed, these include:
improving career opportunities within retail;
greater job security;
retail becoming an exemplar of workforce equality, diversity and inclusion;
ensuring fair working conditions and a safe working environment;
ensuring Wales' town centres and high streets are thriving, through interventions such as investment, including 'Transforming Towns' regeneration investment, support for non-domestic rates and, through the Welsh government's Town Centre First approach, making these settings the preferred location for workplaces and services;
helping retailers to seize the opportunities of decarbonisation and digitalisation.
The strategy references data from the ACS Welsh Local Shop Report, highlighting the importance and prevalence of local shops in Wales, particularly in more rural areas. There are almost 3,000 convenience stores in Wales, the vast majority of which are independent businesses trading at the heart of their communities.
ACS chief executive James Lowman said: "We are pleased that the Welsh Government has recognised the vital role that the retail sector plays in the economy and in the day to day lives of people living in Wales.
"Local shops operate at the heart of our communities, providing customers with access to vital products and services, as well as acting as a social hub for those who may be more isolated or vulnerable. We will continue to engage with the Welsh Government, including through the Retail Forum on which we sit, and look forward to helping shape an action plan."
The strategy also makes reference to ACS' newly launched People Hub which contains a suite of new advice and legal resources on recruitment, retention and progression and Wellbeing Guide which was developed to provide practical advice about how retailers can improve staff retention and customer service via a healthy, engaged workforce.
The strategic will be backed up with an action plan in the coming months.