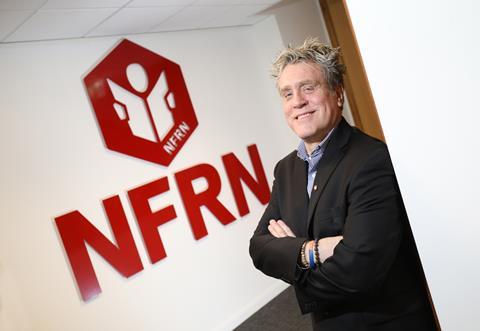 The Federation of Independent Retailers (NFRN) is urging the government to take immediate action to avoid shops being faced with empty shelves.
The Road haulage Association (RHA) has warned that a shortage of HGV drivers will have a serious impact on maintaining delivery levels to stores.
NFRN national president Stuart Reddish said: "Some of our members are already experiencing difficulties in obtaining stock and, if this shortage of drivers is not addressed, the situation will only get worse.
"As many retailers are just starting to recover from the hardships caused by the coronavirus pandemic, the last thing we need is a lack of availability of stock, especially when it comes to essential products."
RHA chief executive Richard Burnett has written to Prime Minister Boris Johnson stressing the need for action on the crippling effects of the current HGV driver shortage.
The RHA says it needs access to EU and EEA labour to address the shortage and has asked for the introduction of a temporary worker visa for HGV drivers. It is also calling for this occupation to be added to the Home Office Shortage Occupation List.
Concluding the letter to the Prime Minister, Burnett said: "It is our collective view that there has never been a more challenging time for this industry and we urge you to take decisive steps to ensure that we can continue to maintain the UK's integrated and finely balanced supply chains."